About Operato

Power system management is very complex and all system operators usually face the same problems. Coming from a TSO, we fully understand the power system and we know how to develop solutions that would solve your problems.

Inside the ELES Group, we decided to start our own company, Operato. To transfer all the knowledge and experience and deliver the best smart solutions for your grid, aiming to change the power grid management forever.
Product
SUMO
Fully indirect DTR system. SUMO dynamically calculates the thermal ratings of power lines and transformers based on atmospheric conditions. By sensing every line span of your grid, SUMO optimizes the transmission capacities and improves the security of operation.
More about SUMO
We are the grid
Why Operato?
We are a team of engineers from the most renowned institutes in Slovenia and the ELES Group, with years of experience in building and operating the national power system.
Read more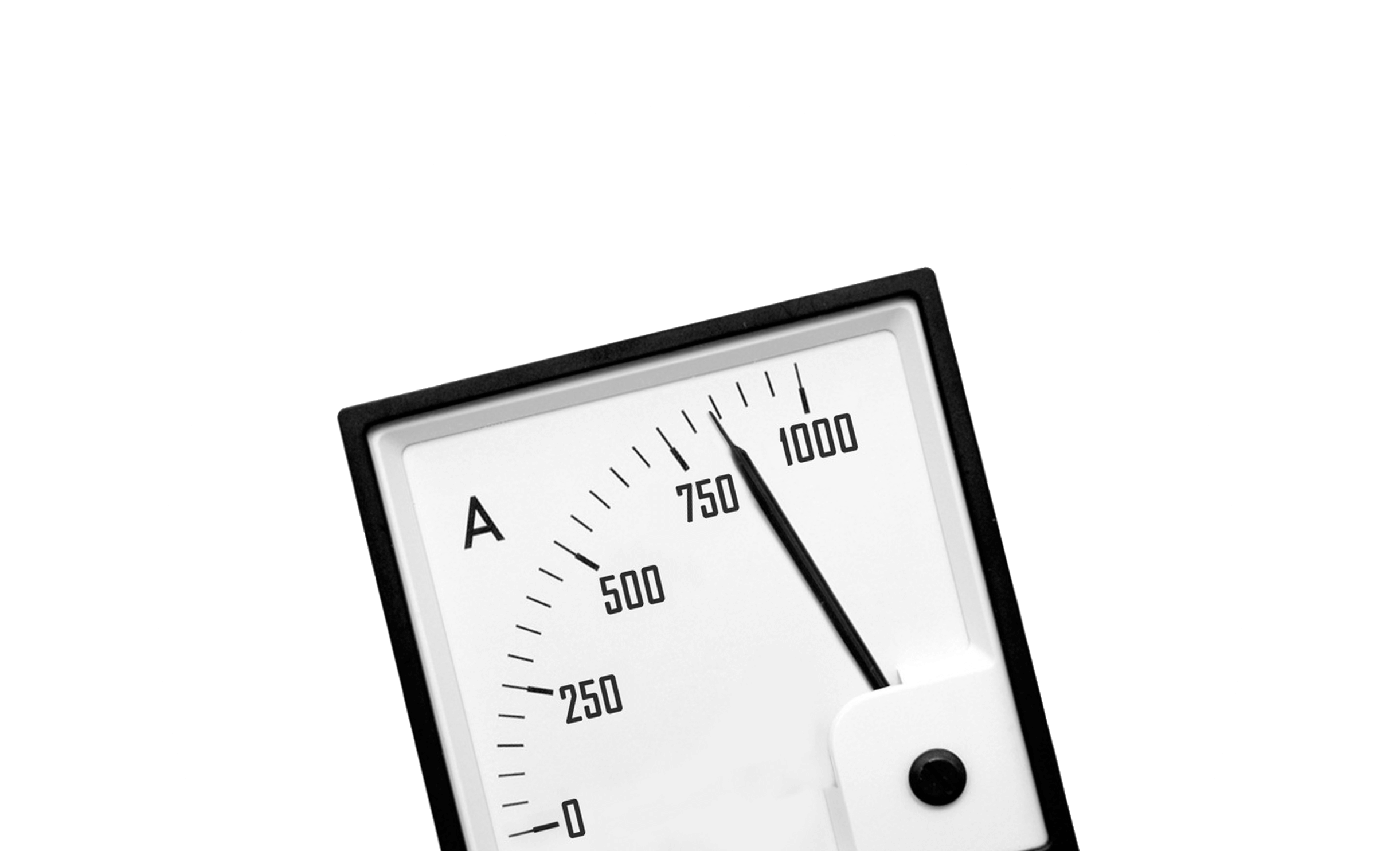 A new system operation era has started. No more static limits in the grid – thanks to SUMO our dispatchers can now rely on a dynamic tool that provides information about the actual grid capabilities.